GUIDED
WEBSITE PLATFORM
Say goodbye to website frustrations. Our Guided Website Platform brings clarity, control & results. It uses a simple Q&A system to learn about a business, industry and competition to create a highly profitable website that ranks itself on Google!
Guided Website Platform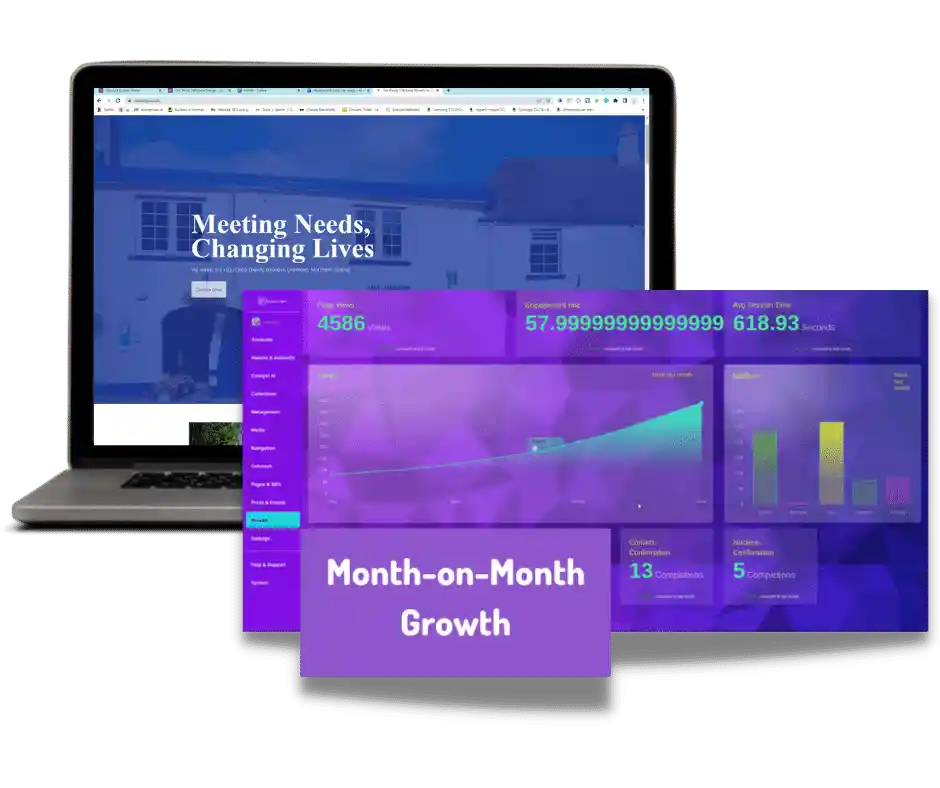 How Would You Like To Grow Your Business Online?
Genysys Engine helps businesses in the UK and Northern Ireland grow online through high perfromant websites. We offer two main products: Our Guided Website Platfrom to create and manage a brand new website for your business and our Website Audits, to improve on your existing website.
Create A New Website
Join the easiest platform to create, manage and optimise a bespoke website for micro and small businesses in NI and the UK. We remove the time, cost and tech headaches!
Guided Website Platform
Improve Existing Website
Improve your current website with AI predictions and recommendations. Reports can focus on design, accessibility, ranking on search engines, lead generation, competitor anlaysis and more.
Audit My Website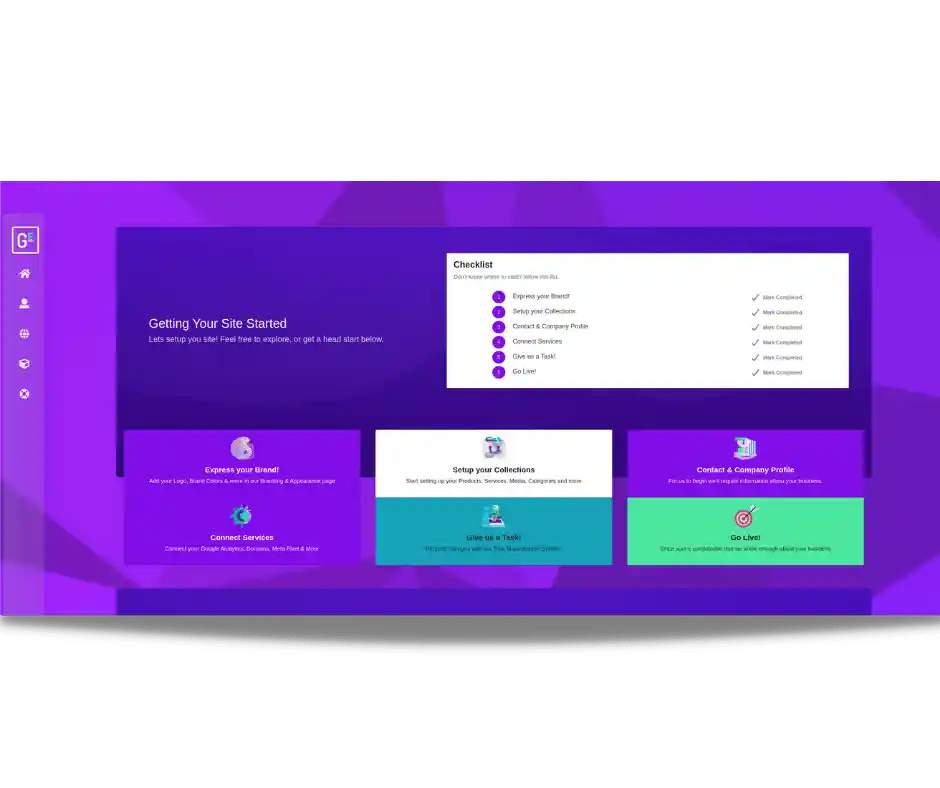 Guided Website Platform
Genysys Engine Guided Website Platform makes the process of creating and managing a website hassle free. Our platform removes the time, cost and tech headaches.
How Does It Work?
The Guided Website Platform is a management hub for your website. It collects the information we require to build your perfect website through a series of simple questions.
Who Builds The Website?
Genysys Engine builds your business a highly performant website based on your business, audience and industry information.
Managing & Growing Your Website
Genysys Engine manages and grows your website for you. We will recommend you content sugguestions and provide feedback on your website for month on month growth.
Guided Website Platform
The Secret To A Great Website
The secret to a great website is 4 core elements: Acessability, Performance, Readability and Design. These 4 elements form a great user experience to generate your website above average traffic and sales, find out how below:
Website Design
Website user design allows your website user to find the information they are looking for as quickly and easily as possible. It guides your users on a path to your end goal to increase conversions. Design typically refers to the things you can see on your website.
Accessibility
Website Accessibility ensures people from all walks of life, using any device can access your website without restrictions. Examples of this include Colour Contrast for the visually impaired.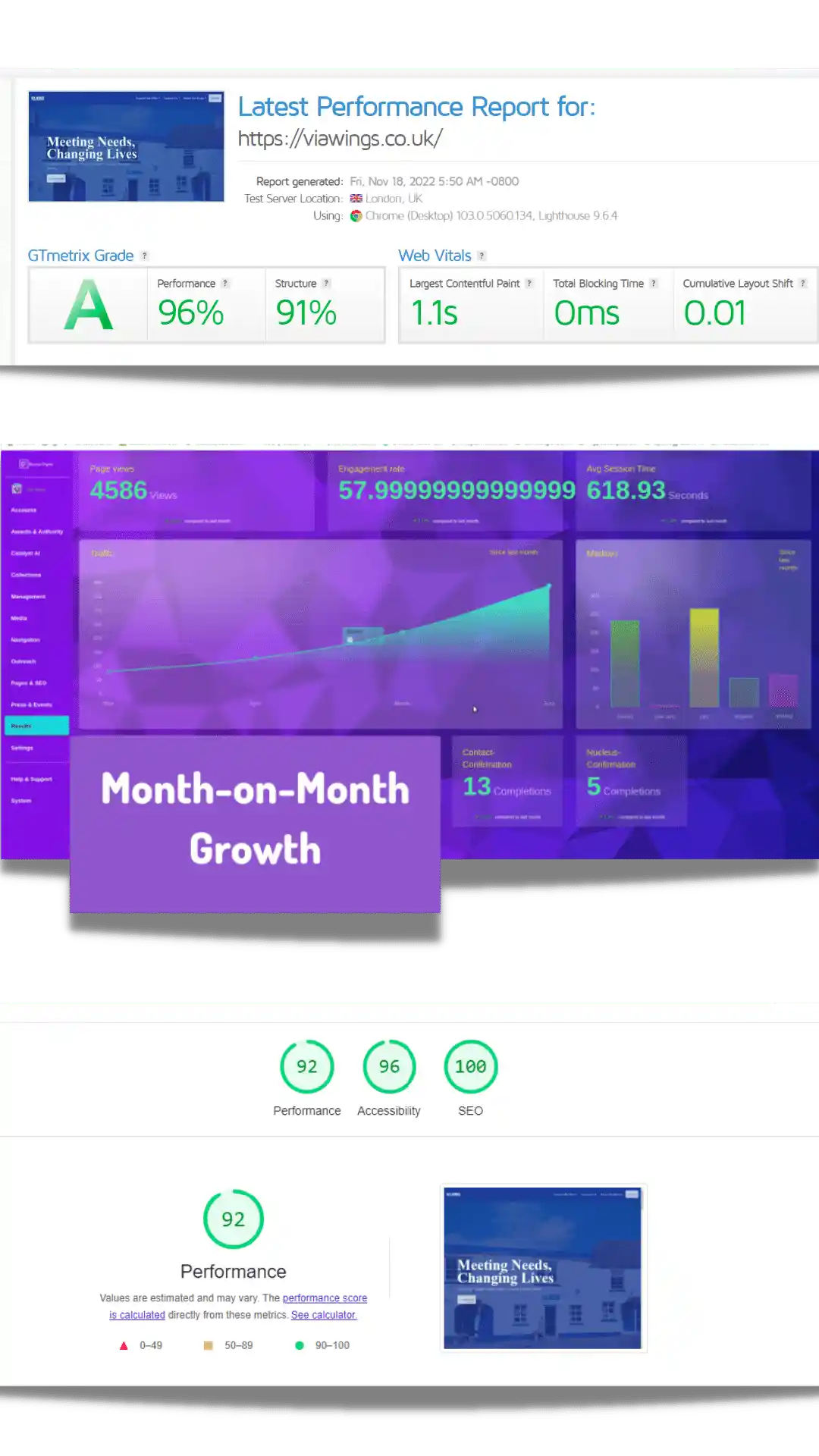 Performance
Website performance refers to how a website loads & functions for the user. You want to have a faster loading website to aid your user in completing their intended goal.
Readability
Readability refers to how easy your website content is to read for both people and search engines. Having good readability will rank you higher on Google search and bring users to your website.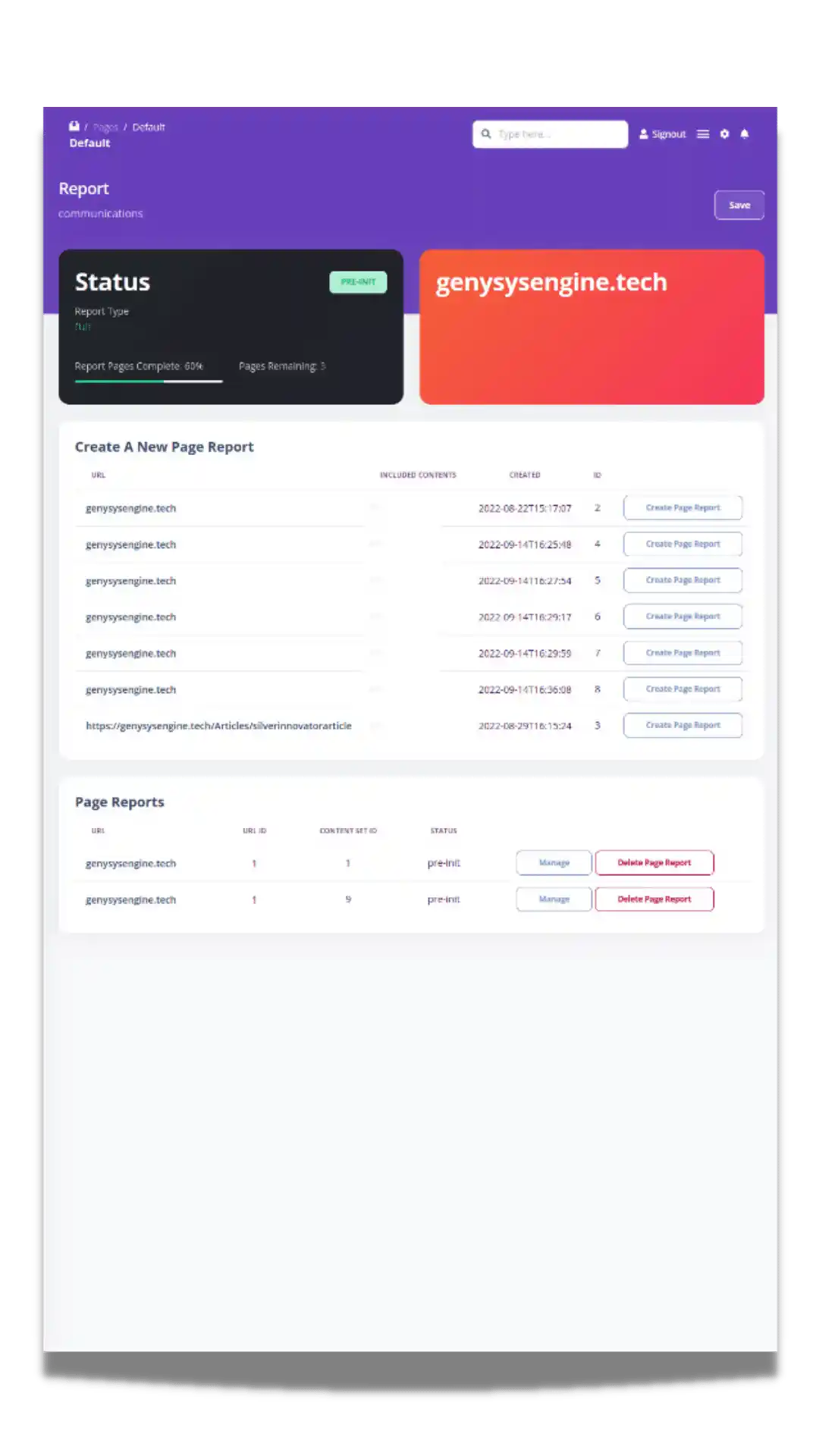 Website Reports
Improve your existing website for great perfromance, acessability and SEO scores across the board. Our website Audits are bespoke to your requirements.
Know Your Competiton
We analyse your website with competitors in your industry, to tell you how their traffic is performing, which elements they are interacting with, and how you can make changes to your website to direct this traffic away from your competitors and to your website instead.
Keep Your Visitors Happy
We audit your website and pinpoint issues that are likely to be frustrating your users and leading to loss of revenue for your business. We measure how engaged your users are and recommend optimisations to keep them engaged with your content and make a purchase.
Get More Traffic & Leads
We audit your website and your compeitors to find limitations and recommend optimisations to bring more high quality traffic to your website from search engines. This target traffic is specific to your business.
Website Audit
News & Guides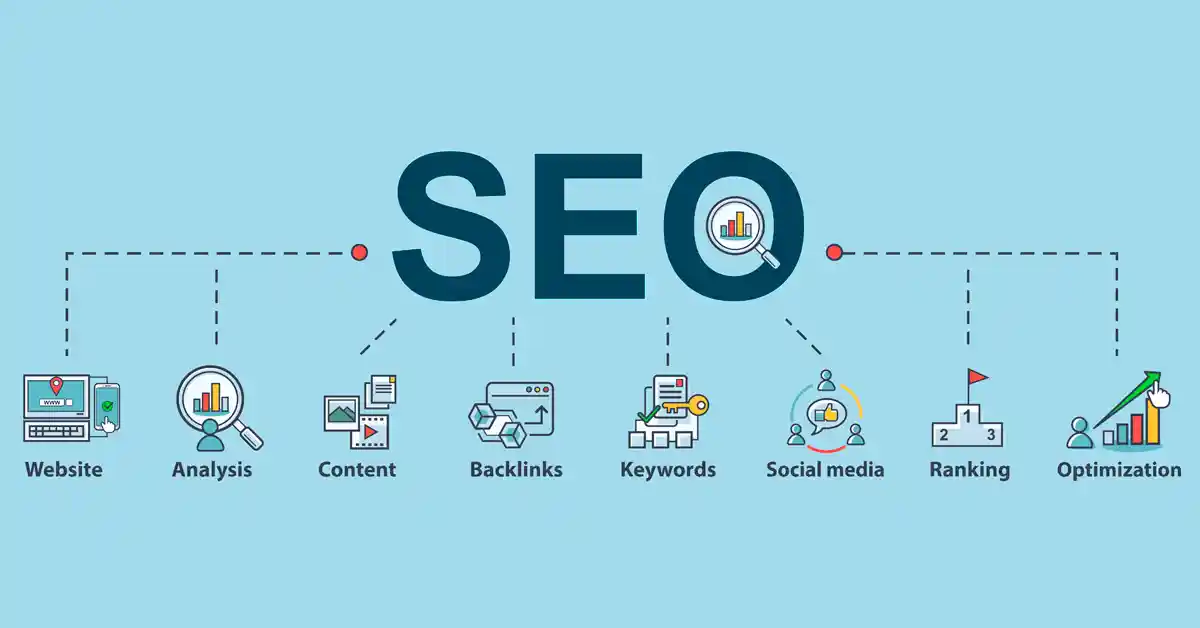 The New Google Search Update ( August 2022)
Google released a new search update in August 2022, this is what you need to know about it.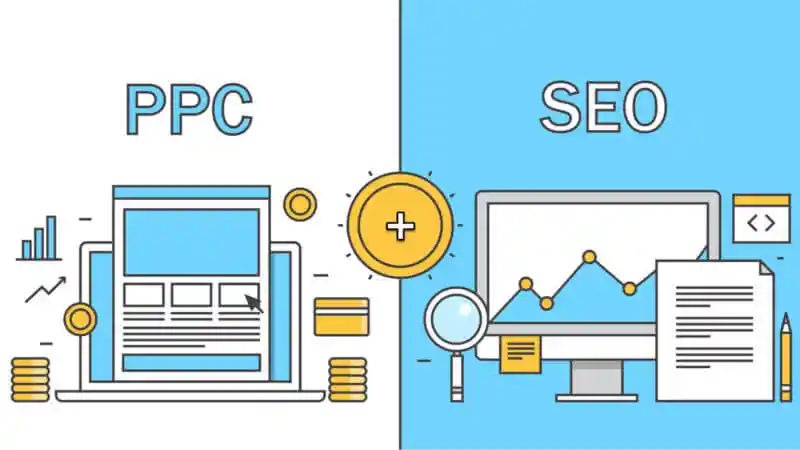 Why You Should Combine PPC Advertising & SEO strategies
This article outlines the benefits of combing ppc advertising and SEO to increase your ROI.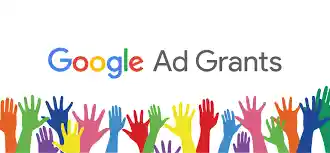 Google Ad Grant Guide For Charities
Registered charities can claim an 10,000 USD monthly ad grant from Google. This article is a guide to claiming the grants and what you can use it for.
Why Choose Us
Genysys Engine is the clear choice for businesses create or grow a presence online. We consider all your platforms, your customers and your target market to bring great results for your business.
Great Results
Our websites position themselves in the digital market place and follow the 4 core principles of website design and development to bring your business great results.
Local Business
Genysys Engine are a local, family owned business based in Dromara, Northern Ireland. We are here to support and help businesses in our community grow online.
Save Time
Genysys Engine cuts the time taken to grow and manage a website by 96% giving you time back to focus it where you need it most.